Stoked to be the Newest Firefly Girl!
Its been an exciting couple of weeks over here, what with planning out the new look and logo for "Cragmama" and getting ready to move into our new house here in Charlotte.  But that's not all – I was recently asked to become a Featured Athlete/Author for Firefly Sportess!  Firefly Sportess is a community of outdoorsy female athletes dedicated to getting dirty and playing outside.  It is designed to be a place for honest opinions, gear reviews, and stories for chics in the outdoors community.  there's even a forum where anyone can post questions for the athletes or submit reviews of gear, places, etc.  Firefly athletes come from all across North America and specialize in snowboarding, skiing, mountain biking, yoga, and yep, you guessed it – rock climbing!  That's where I come in!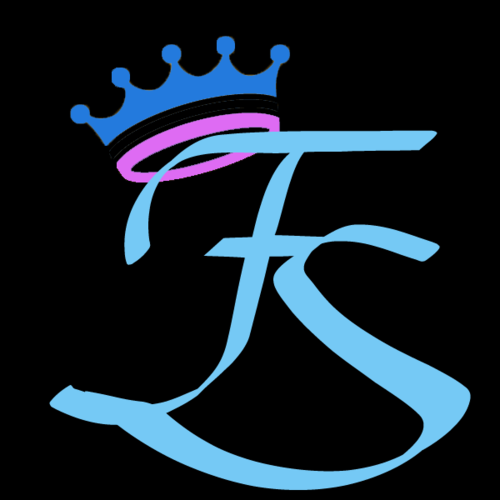 As a Firefly Athlete/Author I will be sharing links and ideas via the Firefly Sportess Facebook and Twitter pages, writing articles, and posting topics in the forum.  (Here's a link to my first post).  So head on over to Facebook and Twitter and give them a "like" or "follow" so you can stay up to date with what's happening in the Firefly community!