Cragmama's Featured #Kidcrushers (Issue 4)
The summer may be drawing to a close, but the crushing still continues for kids all around the country!  This month's featured climbers are an impressive bunch.  Read on to be inspired by folks a fraction of your own age, and to hear more about this month's sponsored prize from Bearded Brothers. 
This little lady (who also happens to be part of the Bearded Bros family!) recently tied in for the very first time outside!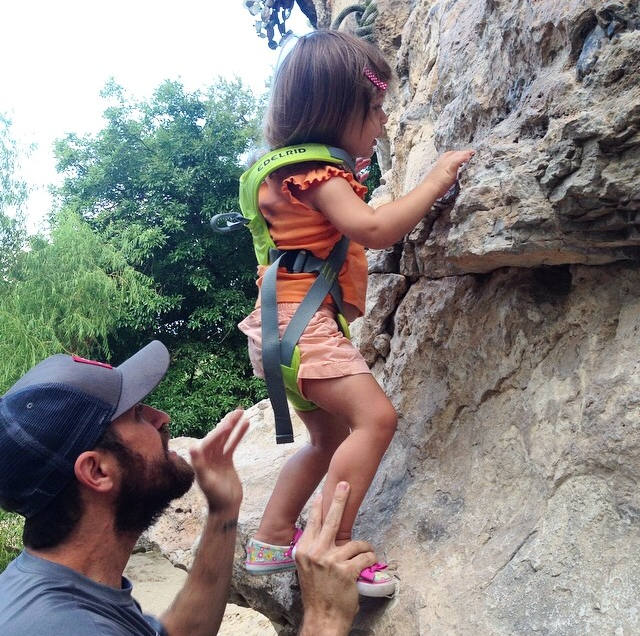 Next up is Sage, gettin' it done on Loch Ness Monster (5.11b), at Bath Rock, Idaho.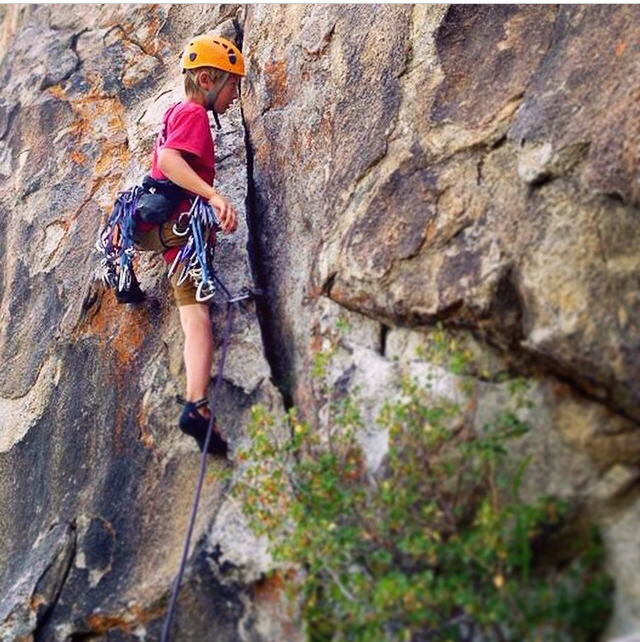 Check out @TeamMesaRim kiddos Sebastian (climber), and Adam (up top) having some fun at the boulderfield.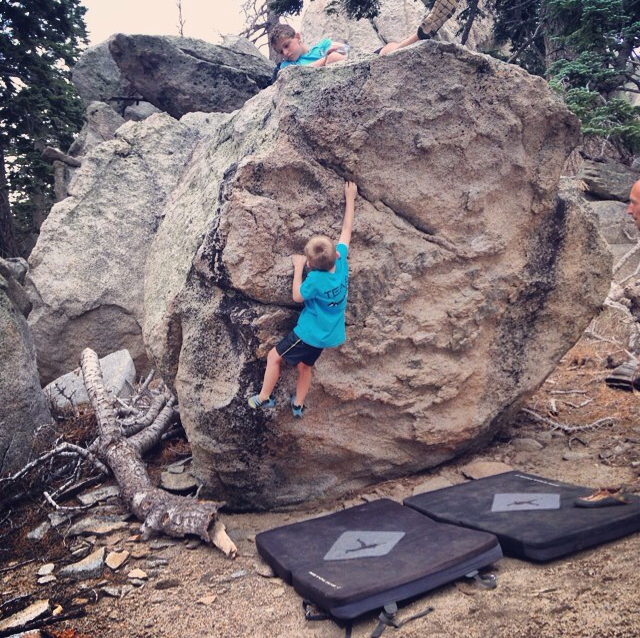 Here's Holly M. gettin' after it in Leavenworth, WA.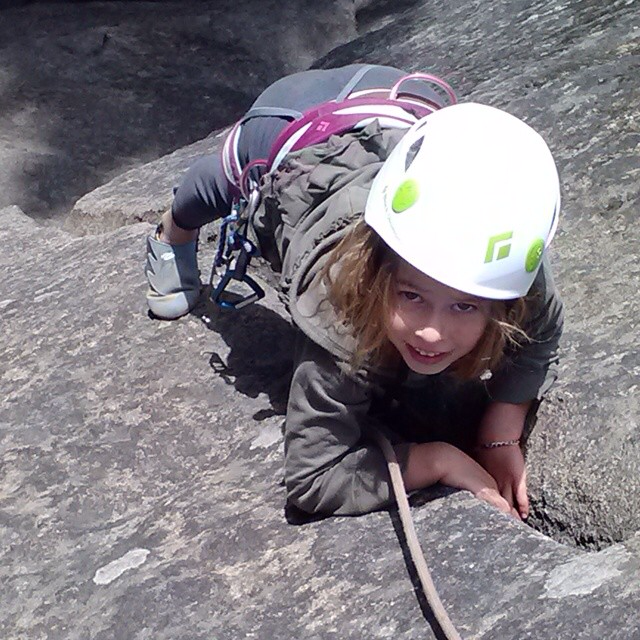 A throwback shot of Victoria (featured last month), on her first trip to Rocky Mountain National Park.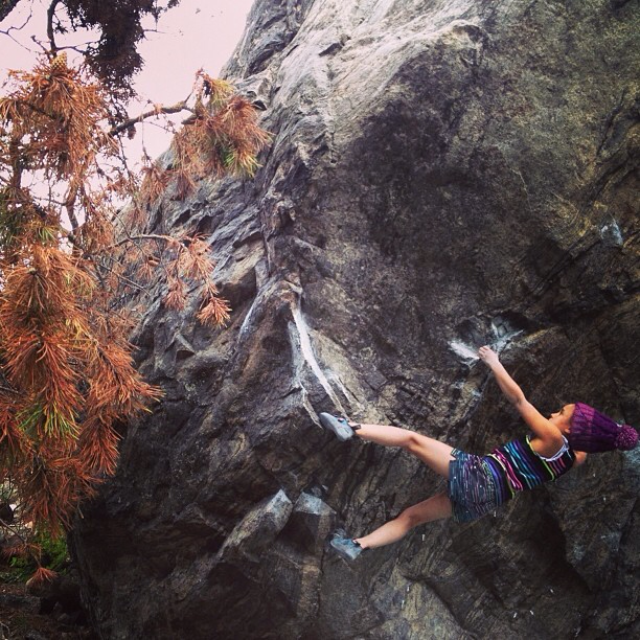 Here's 9 year old Mia on a 5.10 during a family climbing trip to Alaska.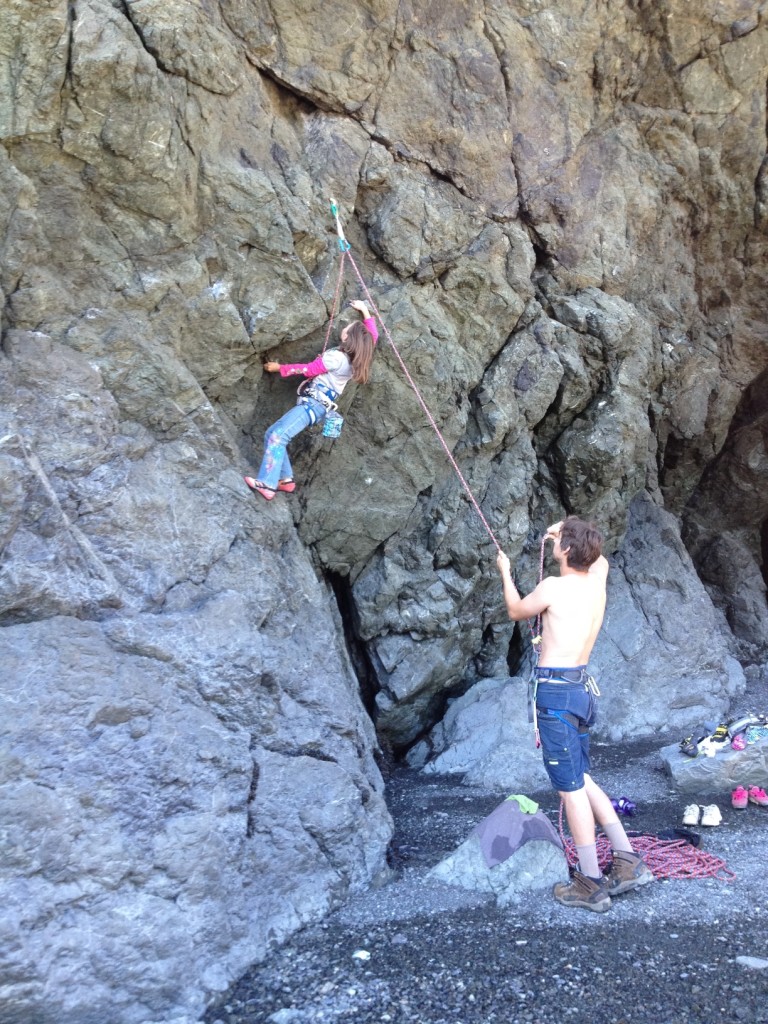 Pierce and Marianna Florine (children of Yosemite legend Hans Florine) working their way up Fairview Dome.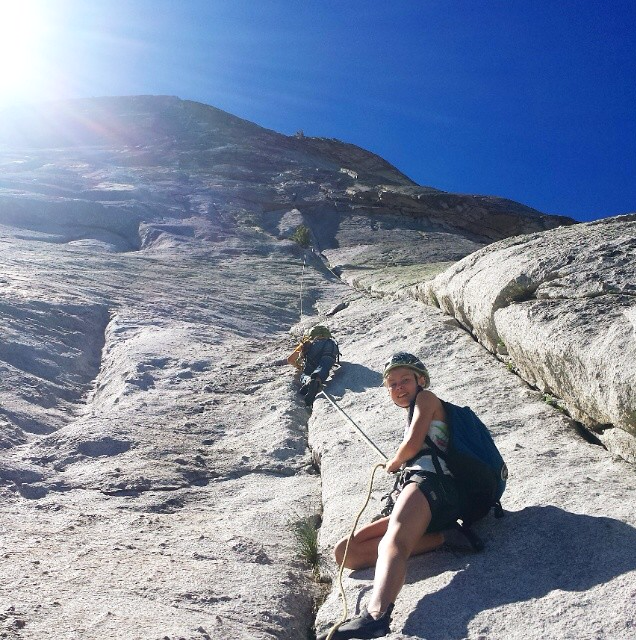 The three winners for this issue (hand-selected favorites from myself, the Crag-Daddy, and Big C) are….drum roll please… Sage, Mia, and Holly M!  Each lucky winner will receive a sample package of organic energy bars courtesy of Bearded Brothers.  Our family got the chance to try these out a while back (review here), and they are amazingly good AND good for you.  They are the perfect option for fueling a day of climbing as well as a great on-the-go option for breakfast or a large snack.  
As always, if you know someone who isn't featured here, but SHOULD be, let me know!  Email me a picture and caption at infoATcragmamaDOTcom, or simply tag your instagram photos using hashtag #Kidcrushers.  Photos received by September 20 will be considered for next month's issue, and eligible to win a fun prize!  So get out and get crushin'!