Coaching Opportunities with Cragmama
If you are interested in working together towards your climbing goals, there are a few ways we can make that happen!
Option 1: One on One Programming – (8 week Commitment: $300, or 12 week Commitment: $420)
What it looks like: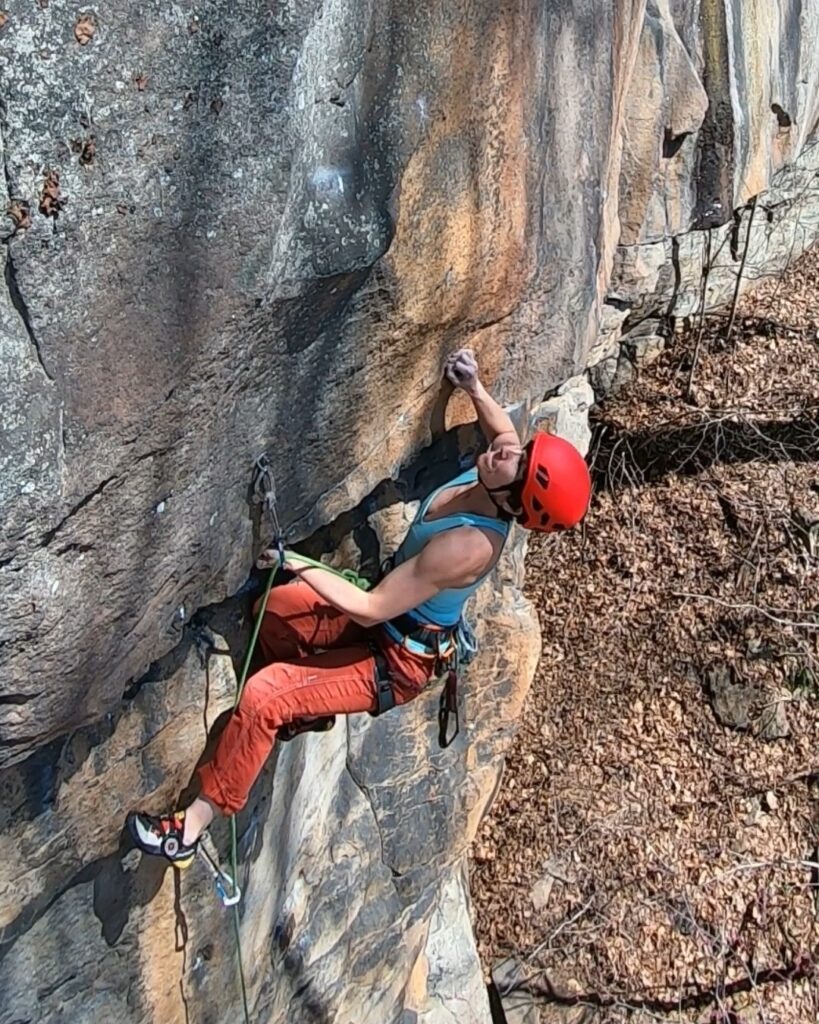 Logistics and Goal Setting Session: We will talk about where you currently are in your climbing versus where you want to go. We'll discuss your strengths and weaknesses, mindset, prior training experience, as well as logistics such as how much time you have available in your schedule to train.
Assessment: Based on your goals, we will test various metrics of strength, power, and endurance. These metrics will allow me to get a baseline for where you are right now, so I can shape a program to move you closer to where you want to go.
Weekly Workouts: Depending on your specific schedule/needs, you will receive 3-4 workouts to cycle thru on a weekly basis for the duration of the program. Workouts will typically be a combination of climbing movement/tactic drills and strength training, depending on what your goals require. As you complete each workout, you will log it onto a google drive doc so that I can follow your progress. I will make sure you have access to videos and description cues for proper form on any exercises unfamiliar to you, and at any point you can send me a video for a form check.
Check ins: You will likely stick with the same basic combinations of workouts for several weeks at a time. Strength adaptations take time, and movement drills can take a while to get the hang of. That said, we can check in with each other via a weekly email to discuss the workouts you have logged, how to progress the exercises as you gain strength, and make any needed changes.
One on One Programming is best for:
Newer climbers who are wanting to get into organized training.
Climbers who feel they've hit a plateau and want to break thru to the next grade.
Climbers who want help with a specific goal (Route, boulder problem, redpoint grade, onsight grade, anti-style, etc.)
Option 2: Strategy Session – (1 time consultation, $90)
What it looks like:
A 45 minute phone/zoom call: Discuss whatever aspect of your climbing you would like some extra help with. I'll send you a questionnaire to fill out before hand so I will be familiar with what you'd like to discuss and have any outside resources on hand to share with you.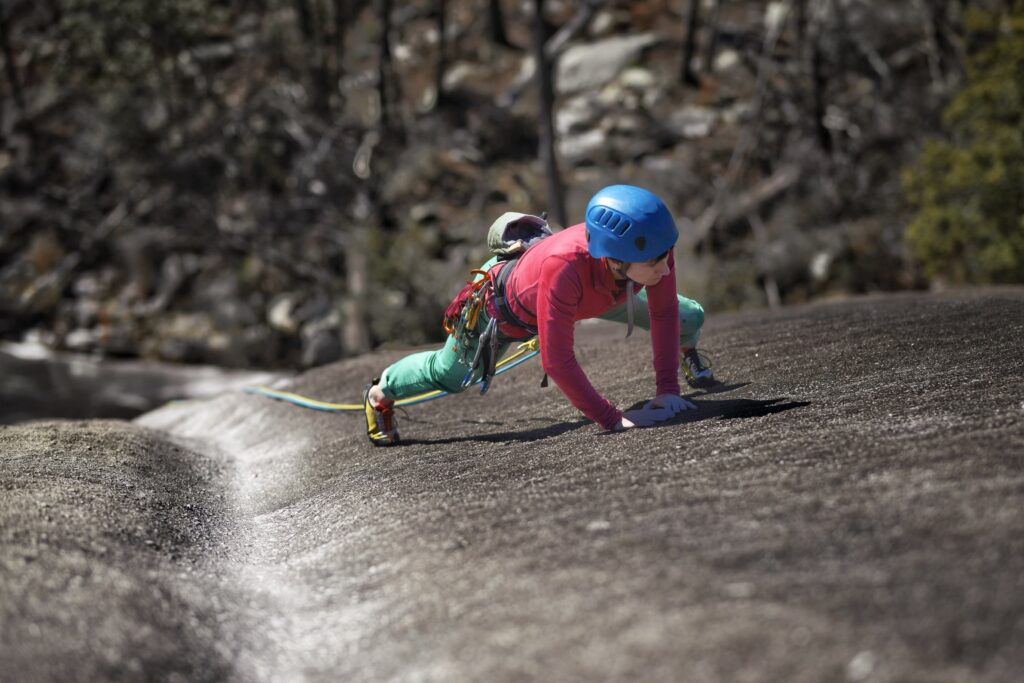 Strategy Sessions are best for:
A climber experienced with writing their own training programs that wants some basic guidance on structure/logistics.
A climber that wants to talk projecting tactics and strategy for a specific route.
A climber that feels confident with their physical training, but may need some help with their mental game. (ie, redpointing strategies, fear of falling, picking out projects, etc.)
Credentials – aka "Why should I trust what you have to say?"
Experience – 15+ years of climbing, multiple 5.13 redpoints, over 100 5.12 redpoints, onsights up to 5.12b, plus 20+ years strength training.
Education – Bachelor's of Science Degree in Exercise/Sports Science from Elon University