Introducing the Newest Cragbaby!
Our family was delighted to welcome Baby Z to this world on Sunday, March 2, at 3:08 pm.  That day also happened to be me and the Crag-Daddy's 12 year anniversary – so what special and unique way to celebrate!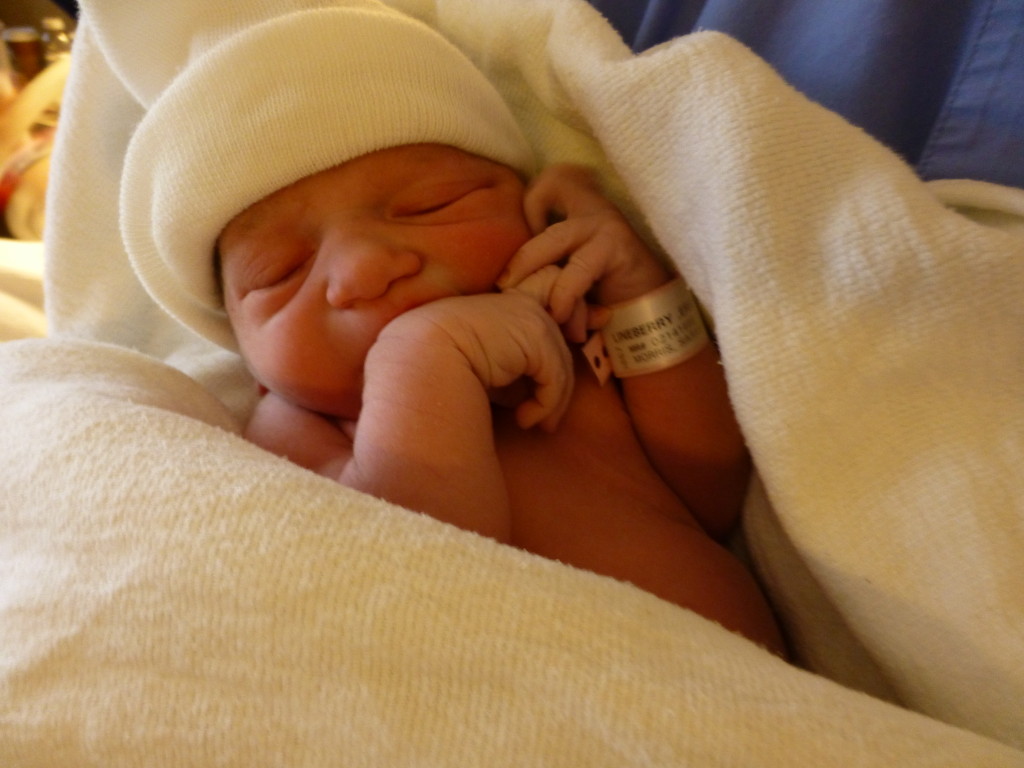 Labor and delivery went smoothly without complication, and we were able to bring her home yesterday morning.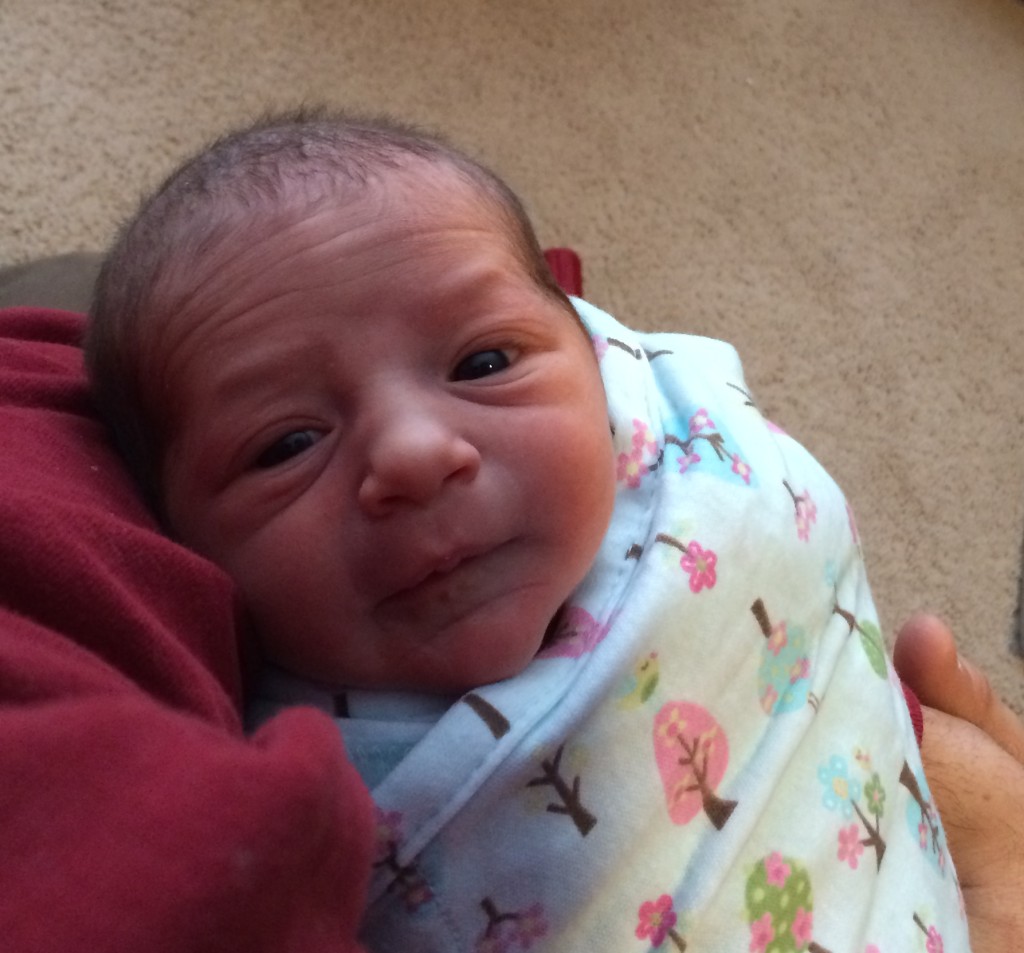 At only 5 pounds, 12 ounces, our sweet girl is just a little peanut, but she's just bursting with life, and our hearts are overflowing with love at our little miracle.  
That being said, while I've got some blog posts scheduled already over the next couple of weeks, expect things to slow down a bit, especially on the social media side, as we get adjusted to life as a family of 4!